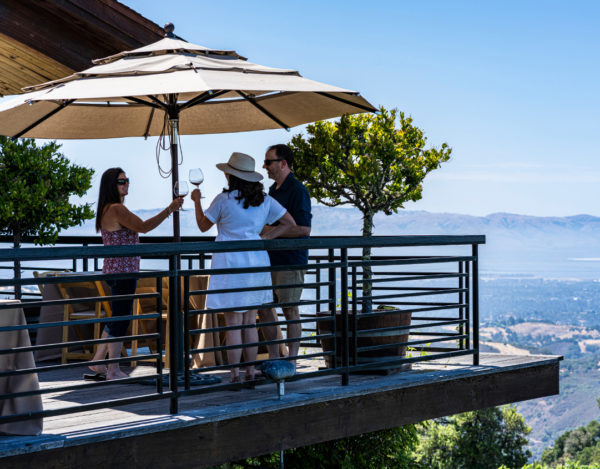 June 12th: 
Vineyard Hike and Wine Tasting
(members only)
We will lead you on a hike through our four Chardonnay vineyards, discussing the geology and microclimates that make each site unique. And you will taste the current vintage of each wine at the sites they were grown! After the hike, enjoy snacks and more wine in our Redwood Room.
Maximum Reservation: 4
Six Bottle/Twelve Bottle/Single Case/Double Case Members- Recieve four complimentary tickets.
Three Bottle Members/Half Case Members – Receive two complimentary tickets.
To reserve, please log in to Tock with the email address associated with your member account. 
Interested in tasting Thomas Fogarty wines year round?
With 6 membership options, we have the one right for you.
Learn More