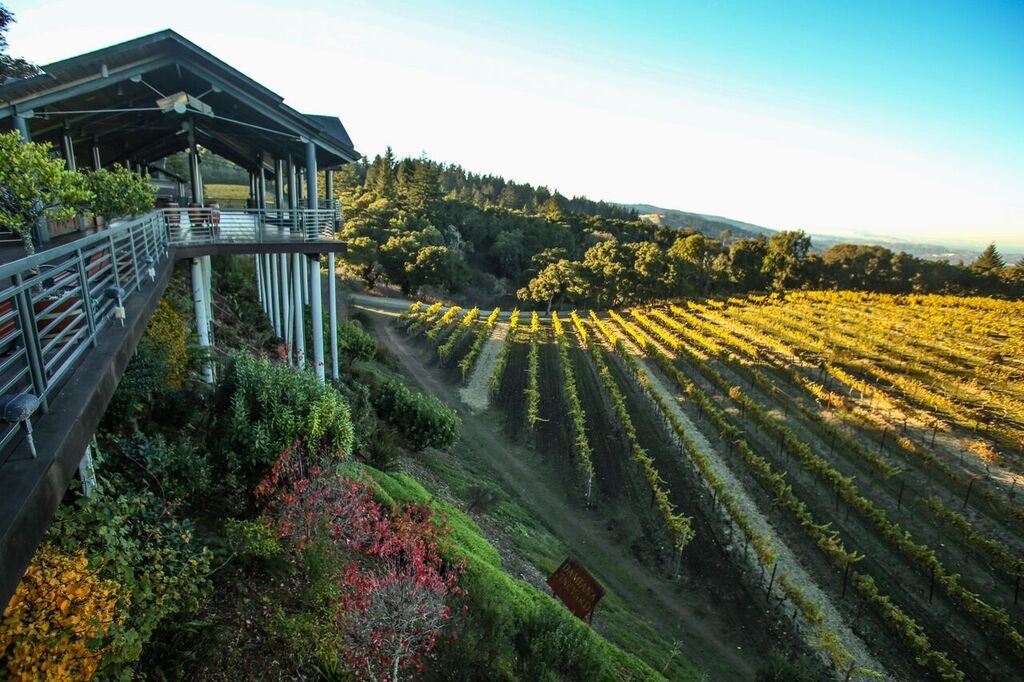 The Estate
In 1976 Dr Thomas Fogarty, a practicing heart surgeon and noted inventor of medical devices decided that he would dedicate his approximately 350 acres in the north end of the Santa Cruz Mountains to open space. For inclusion in the "Williamson Act", the property would need an active agricultural purpose. The idea appealed to Dr Fogarty, but he was undecided as to what types of crops he would cultivate. Initially, Dr Fogarty considered planting the entire property to Kiwi fruit, but thankfully he reconsidered after a few fellow Stanford physicians introduced him to the wines of Burgundy and local producers David Bruce, Mount Eden and Ridge.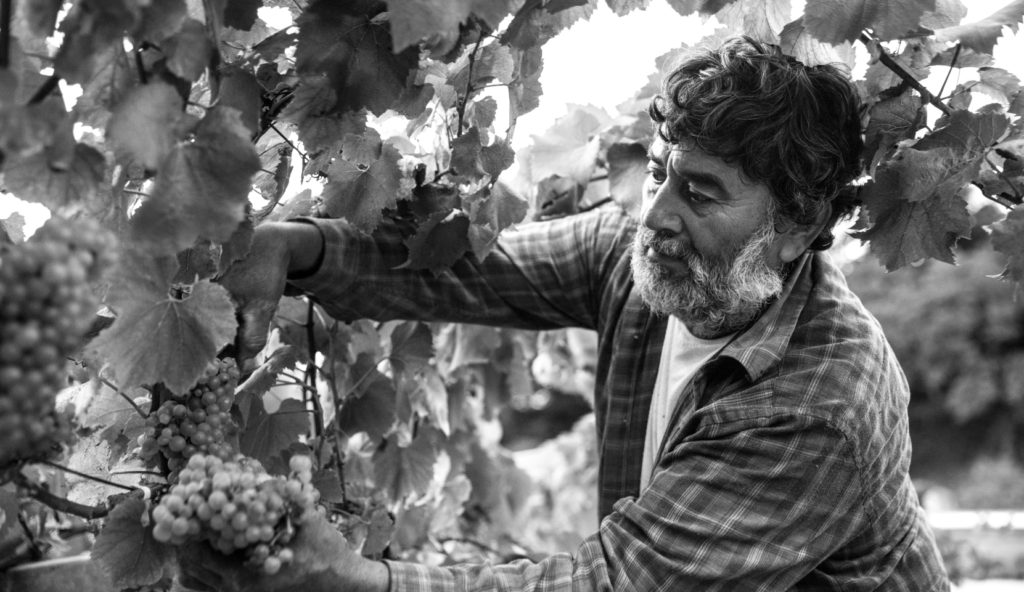 The Experience
Once he had made the decision to plant the Estate to the cool-weather varieties Pinot Noir and Chardonnay, a mutual acquaintance introduced Dr Fogarty to Michael Martella, a fourth generation grape grower in California. In 1977 Martella and Fogarty began removing brush to plant the first two vineyards on the property. Over the next four years, with the occasional advice and guidance of Santa Cruz Mountain pioneers Jeffrey Patterson, Jim and Bob Varner and Jim Beauregard, the six "core" vineyards of the Fogarty Estate were planted.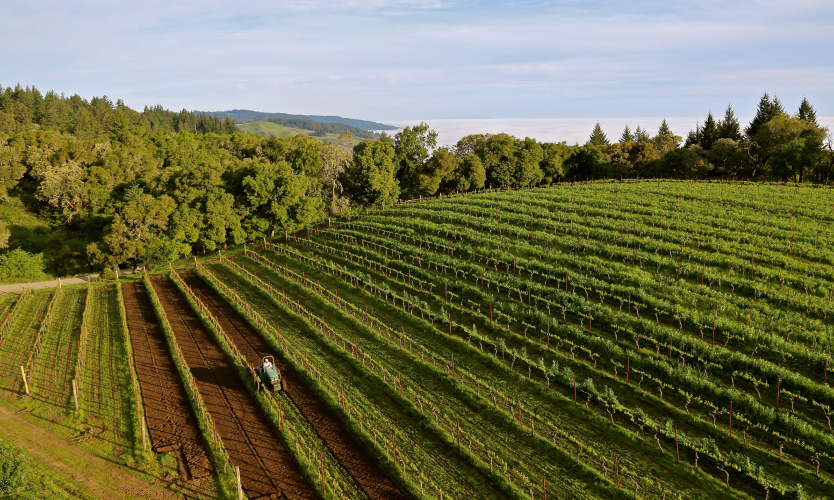 The Future
The almost thirty acres under vine are today farmed organically with minimal (if any) irrigation, and the property remains in the Williamson Act, which means that the entire Estate of 350 acres is preserved as Heritage Oak and Fir forest.
Now, we carry forth the vision of our founders, Dr Thomas Fogarty and Michael Martella, hand-farming and raising these wines from the small mountain vineyards of our Estate. We hope you will enjoy and share the passion for these small lots of lovingly created wines.
Interested in tasting Thomas Fogarty wines year round?
With 6 membership options, we have the one right for you.
Learn More