We strive to use human intervention only in ways
that help to preserve the voice of our vineyards.
The Ingredients
The "ingredients" list on most all of our wines reads: grapes and as little sulfur dioxide as possible. Keeping this list to a minimum ensures maximum expression of site.
We encourage naturally occurring yeast and bacteria
to perform primary and secondary fermentation.
This ancient technique in winemaking is another step in ensuring maximum site expression.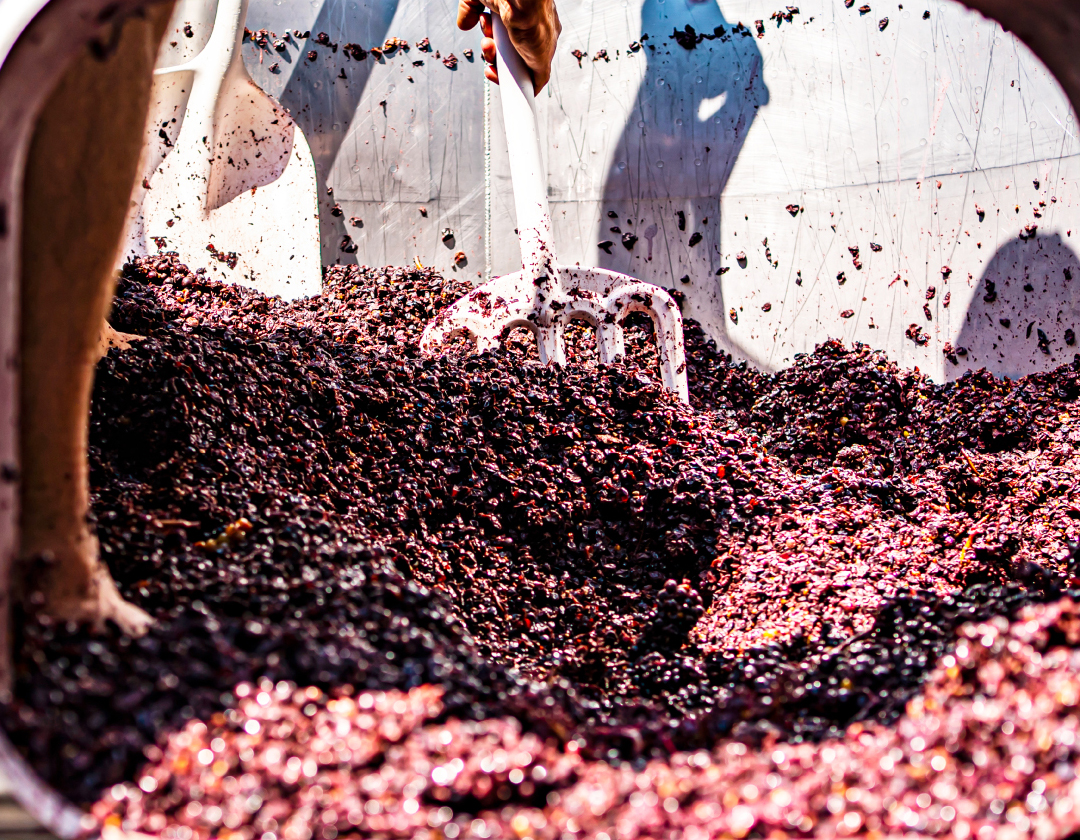 Élevage
We also allow our wines a longer élevage: particularly for Pinot Noir and Chardonnay. We have noticed that wines born from alpine sites require more time to develop. By refreshing our cooperage with only 15–20% new French-oak yearly, we minimize the oak character in the resulting wines. We have found most wine tastes less "oaky" with this extra time.
Interested in tasting Thomas Fogarty wines year round?
With 6 membership options, we have the one right for you.
Learn More